Introducing
Online access to GDS booking activity allows the property to monitor channel performance and be aware of areas for improvement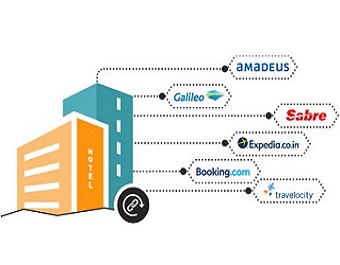 GDS Intro
A global distribution system is a computerised network system owned or operated by a company that enables transactions between travel industry service providers, mainly airlines, hotels, car rental companies, and travel agencies.
Real Time
GDS uses real-time inventory, communicating live updates, price and availability information to travel agents and online booking engines, allowing for automated transactions.
IDS Intro
IDS stands for Internet Distribution System. It mainly refers to the network of online portals that offer hotel reservation feature. Originally GDS was created for the airline industry to allow travel agents to make flight bookings. However, over the years, GDS and IDS have both become similar in scope, and almost interchangeable, as they both offer hotel reservations facility.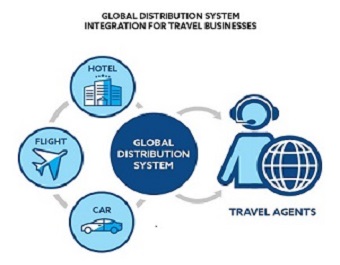 Huge Distribution
AIO seamlessly connects your property to all 4 GDS channels, (Amadeus, Travelport, Galileo, Sabre). With the help of our GDS system you can connect your hotel with 650,000+ Travel Agents and 2000+ Online Travel sites world wide. Get connected with big names like Expedia, Priceline, Hotels.com and more…