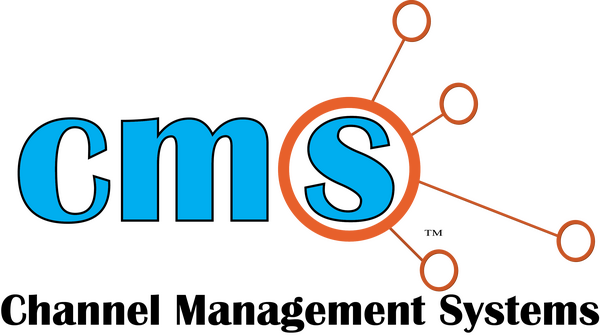 AIO offers a complete CRS solution to effectively handle all your booking sources seamlessly. Manage online hotel reservations with ease and connect with GDS, IDS systems.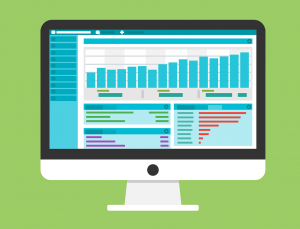 Our Products - Channel Manager
AIO All In One Hospitality Solutions has provided reservation services to hoteliers for over 20+ years, offering a solid technology platform built by hoteliers for hoteliers. AIO connects to over 650,000+ travel agents and over 2000+ online travel sites through the GDS and IDS.
You can manage all your OTA channels from a single platform.
Our channel management software updates your data in real-time for a complete online live inventory.
Our channel management software ensures that all changes are updated to maintain rate parity.
Connection to over 650,000 travel agents & over 2000 OTA sites
You can close-out/stop selling your live inventory on all connected channels.
OTA/GDS/IDS reservations are automatically pulled into Onetech.PMS.
Connections to Expedia, Booking.com, Hotwire, Priceline, Agoda.
Easily Manage All Online Travel Agents
Our channel manager software helps in managing all your online travel agents with ease and convenience. We provide you with the ability to manage all your distribution channels from a single platform.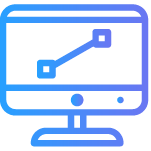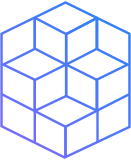 Suitable for Small & Large Hotels
It is designed to be used by small, medium and big sized hotels alike. Our channel manager comes with all the features that a hotel of any size may require. Even if you have a large chain of hotels, our channel manager software can easily and effectively fulfill all your requirements.
Synchronization & Automation
Inventory, rates & reservations are synchronized automatically across all channels. You can control the room rates through the CRS. Enjoy peace of mind as you can sell your rooms without any concern of overbookings. Whenever this is a room cancellation, it is also quickly updated across the channels. Everything is automated and there is a minimal need of human intervention.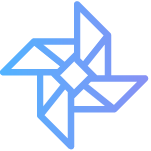 Connect in Real Time
A channel manager is a software tool that allows hotels to sell their rooms on all connected booking sites simultaneously and in real time.

Maximize Revenue
The Channel Manager helps in maximizing revenue opportunities by allowing you to list your hotel inventory across multiple channels

Multiple Channels
Channel manager application broadcasts your inventory to multiple channels, like online travel agencies such as Expedia, and updates the inventory information in real time.

Minimize Booking Issues
Reduce the risk of over-bookings or under-bookings to a bare minimum.