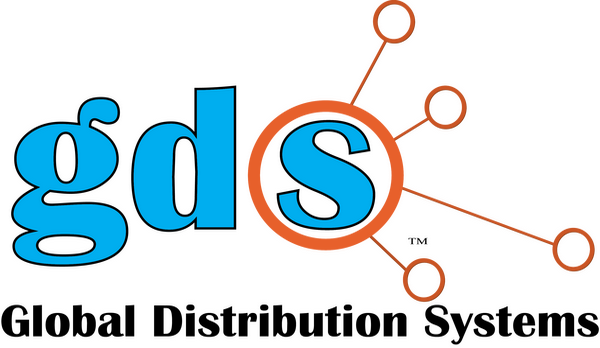 Connect your hotel with 650,000+ Travel Agents and 2000+ Online Travel sites world wide.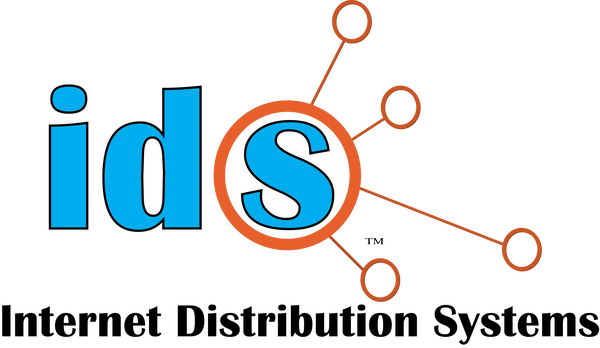 Get connected with big names like Expedia, Priceline, Hotels.com and more…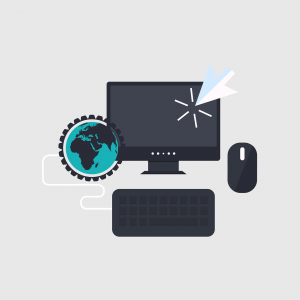 AIO seamlessly connects your property to all 4 GDS channels. This connection allows your property to have complete control to change rates and availability, enabling you to update and send information to travel agents, instantly.
Our GDS/IDS interface features:
Our two-way GDS/IDS connection allows automatic bookings from the OTAs to our Onetech.PMS.
The GDS interface automatically updates room inventory.
Room close-outs/stop sell and yield management.
Reservations are automatically downloaded to our Onetech.PMS.
Connections to Sabre, Worldspan, Amadeus, Travelport (Apollo, Galileo).
The GDS connection can be managed from our Onetech.PMS.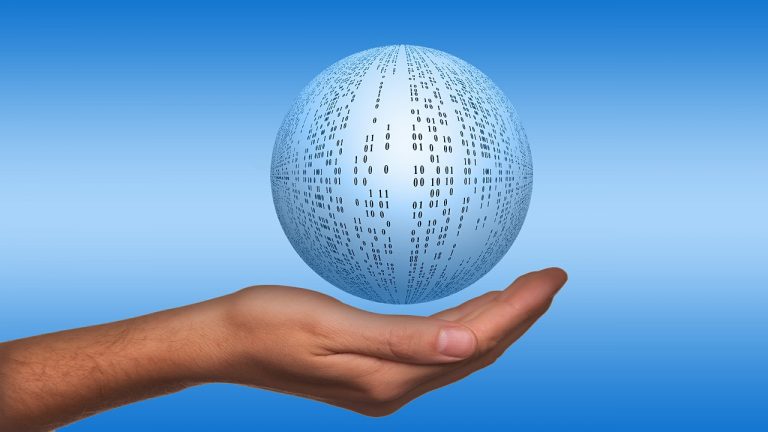 Real Time Synchronization Across Channels
The GDS gives instant and totally real-time access to a hotel's room inventory information. All the online travel and booking portals connected to the GDS gets access to this information in real time.  Managers can easily alter prices as and when required or make special offers