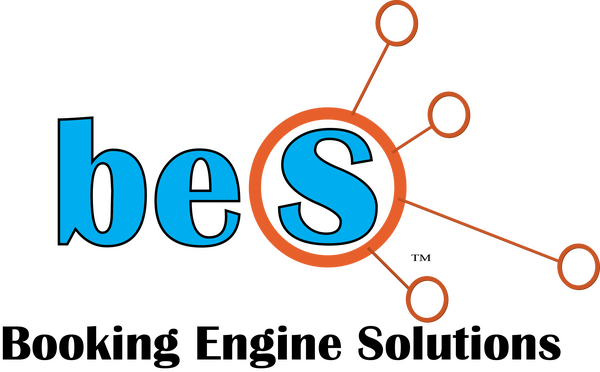 The booking engine connects the hotel website to our booking engine and PMS.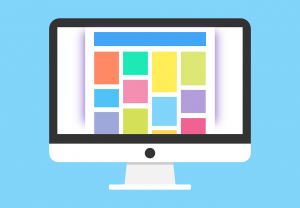 Our Products - Booking Engine
A website booking engine is often your least expensive reservation so it's important to offer this solution to any guest looking for a room. Never miss an opportunity!
Our online booking engine for your hotel websites offers commission-free and unlimited reservations from your website.
Our booking engine is a 2-way connection directly to our PMS. It allows for automatic synchronization of Inventory & availability.
Our online booking engine offers your guests a quick and smooth reservation experience.
You can earn higher revenues with the use of promo codes, special offers, and group bookings.
Our Booking Engine is customizable according to your requirements.
Real Time Updates Without Manual Intervention
Our software forms a two way connection between your website and the hotel PMS so that information is updated in real-time. This ensures your website can provide real-time room availability to prevent guest under bookings or overbookings.
The room rates are also updated so that they show the most current and correct rate. Hoteliers can have the ability to have room rates change automatically based on pre-defined rules relating to demand and yield management.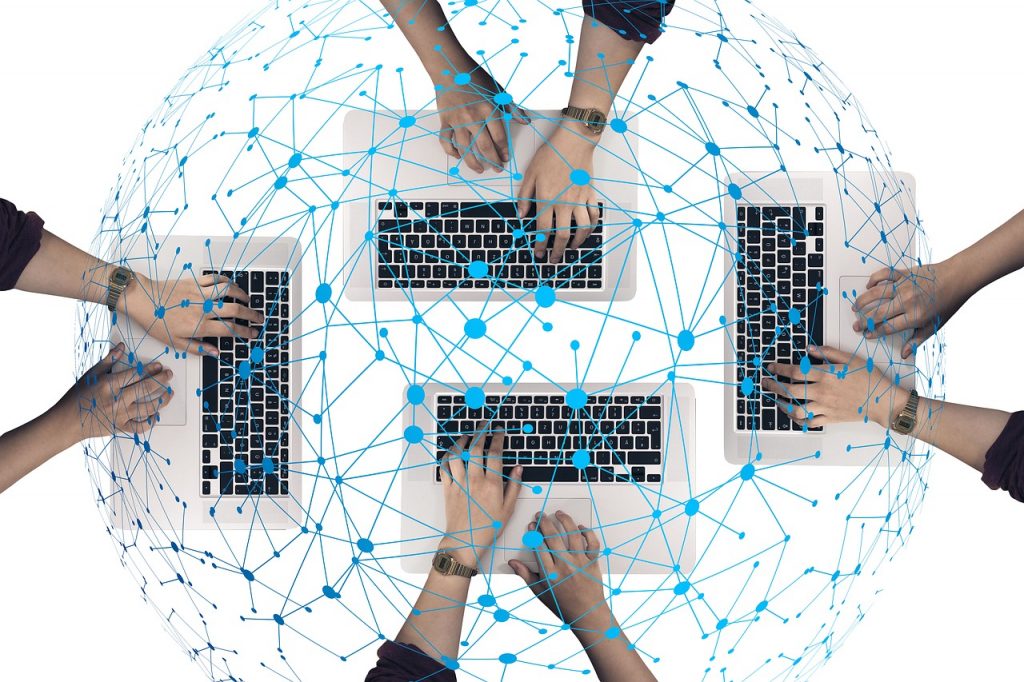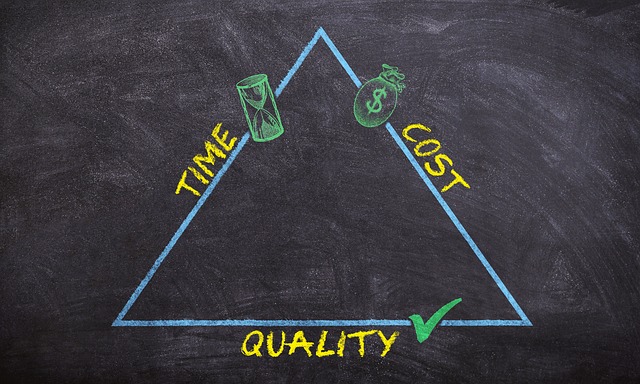 Yield Management and Smart Pricing
Yield management refers to the strategy of selling hotel rooms at different prices based on demand, time of year, number of rooms already sold and other factors. Yield management pricing strategy is common among hotels in order to maximize revenue and sell the room inventory for the highest amount possible according to the situation.
Information about new reservations and cancellations are updated from the booking engine to the PMS, without manual intervention.
Awesome Benefits of AIO Booking Engine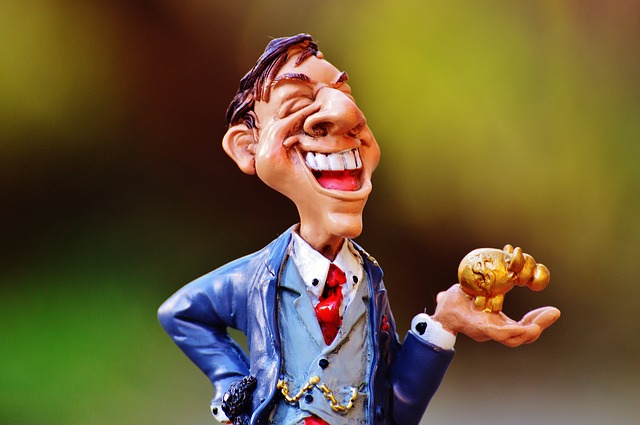 Upsell
Offer extra services to your guests like city tours, spa etc

Extensive Reporting
Generate all kinds of reports that help you in making better business decisions - reservation, cancellation and other kinds of reporting available.

Security
Our booking engine is tested for various kinds of vulnerabilities. Our whole system is safe, reliable and highly tested. You can monitor each transaction and maintain logs of previous transactions for security purposes.

Package Deals
Offer discounted deals and special promotional packages to attract more bookings

Customizable
The booking engine is highly customizable to match your brand's look and feel, so that it blends perfectly with your hotel's website.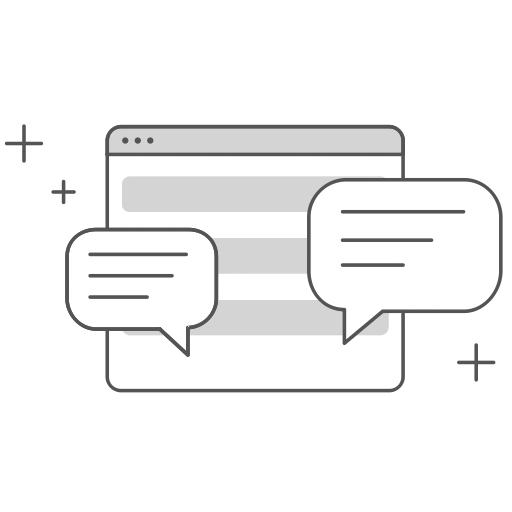 Engage With Guests
Engage with guests by sending them confirmation and welcome emails or other messages before, during and after their stay.