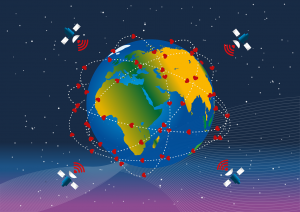 AIO (All In One) Hospitality Solutions is a US-based company serving hoteliers since 2001, providing Independent Hotel Owners and Chains with everything they need to market their hotel property all in ONE place. AIO's Central Reservation technology offers complete functionality that can handle the needs of the full-service property, yet is simple enough for a small property.
Direct connection to Sabre
Direct connection to Pegasus
Direct connection to Innlink
Direct connection to all major OTA channels
Real-time synchronization across all channels to maintain rate parity
Centralized data across single or multiple properties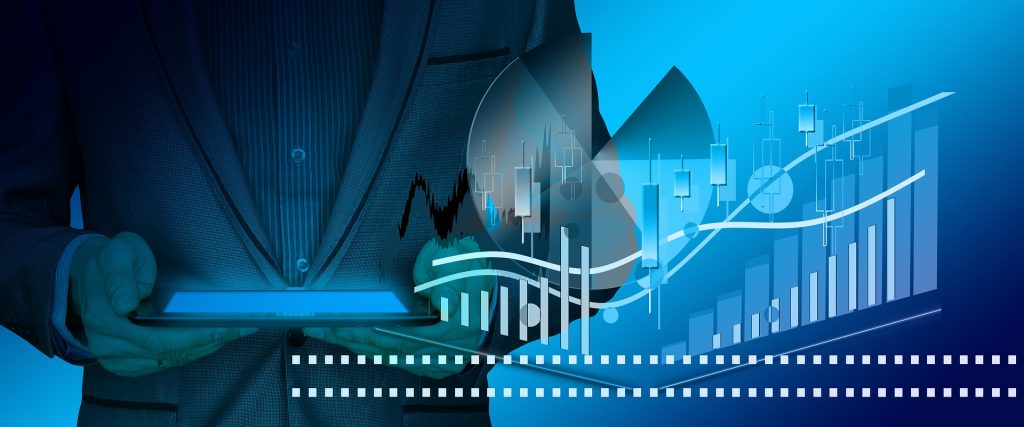 Manage Multiple Properties
CRS is a type of hotel reservation software that is used to maintain information of a hotel's inventory and rates.
The reservations are managed across different distribution channels such as online travel agents, direct online booking, GDS, etc. The job of CRS is to centralize the data from the property management system (PMS), distribution channels, phone reservations, offline reservations across single or multiple properties.
The data is updated across the channels in real time. CRS allows hotels to manage room allocation for single or multiple properties, manage room pricing and other related functions from centralized location